The key to getting pregnant has to be understood through a woman's ovulation cycle. In this article, we will understand the chances of pregnancy after egg rupture and how it works. Ovulation is a process where a mature egg is released from one of the ovaries, usually on or near the 14th day of a 28-day cycle. Nonetheless, the 14th day of this cycle counts as an average. In real terms, a woman who has a 28-day cycle may likely ovulate on any one of the days between the 11th and 21st cycle day. In medical terms, these ten days of the cycle are referred to as "fertility window".

Now chances of pregnancy after rupture of the egg become higher when women stop ovulating. Therefore, a woman needs to keep track of her ovulating cycle know when she is likely to ovulate most. A typical ovulation cycle is measured by the first day of your menstruation cycle to the first day of your next period, where the average is around 28-32 days.

For this purpose, a woman must discover her fertility windows and keep track of the days and dates. Therefore, to know the chances of pregnancy after ovulation, mark the days on your calendar so that you won't be missing out on the days.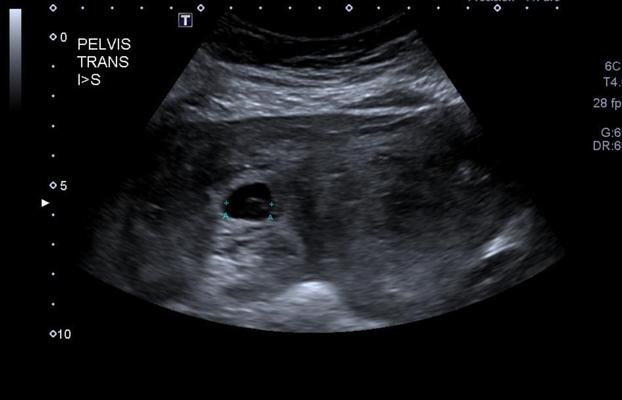 Ovulation is a hormonal process present in the female reproductive system and is protected and governed by five main hormones. All these hormones trigger one another, which eventually co-ordinates the development and release of an egg from women's ovaries. The whole process creates a monthly cycle and is considered a simple yet complex procedure in a woman's body because it determines whether the egg rupture pregnancy chances are higher or lower.

All these hormones in an ovulation cycle are produced in the brain only, namely the Gonadotrophin-releasing hormone (GnRH), Follicle-stimulating hormone (FSH), and Luteinizing hormone (LH). The other two hormones, namely estrogen and progesterone, are made in the ovaries and co-ordinate with other hormones to increase pregnancy chances after egg rupture.
What Are The Chances Of Pregnancy After Ovulation?
The chances of getting pregnant after ovulation are possible; however, it can likely happen only after 12-24 hours of the egg release. The cervical muscles in your body allow the sperm to live up to 5 days in a woman's body, taking around 6 hours for the sperm to reach the fallopian tubes' destination. After the egg release, if the sperm is already there, egg rupture pregnancy chances become higher, and a woman is most likely to get pregnant in the day after ovulation.
What Are The Factors That Affect Ovulation?

Human bodies are designed and programmed to function like self-healing machines. However, every person has distinct genetic factors and is exposed to various external factors by which they can get affected. Your genetic and external factors play a vital role in getting oneself pregnant to activate reproductive hormone levels. If your chances of pregnancy during ovulation are low and you face infertility issues, remember that you are not alone and can fight with this problem by consulting a good and experienced doctor who can provide you with the right diagnosis.

Now we will discuss some environmental or external factors that affect ovulation and ultimately impact your reproductive levels.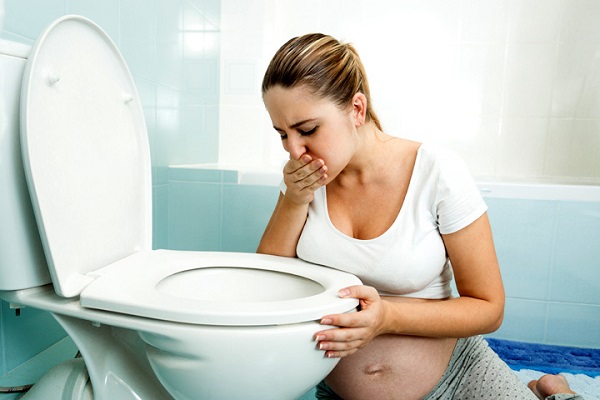 One of the most important factors is the level of stress you experience in your daily life. Stress and anxiety issues play an important role in ovulation irregularities. To avoid stress and tension, you must practice some stress-relieving exercises such as deep breathing, meditation, yoga, gentle exercises, stretching, practising positivity, and saying positive affirmations out loud every day.
A healthy and balanced diet plan to regulate your ovulation cycle's proper flow is also essential. If your overall dietary needs are not fulfilled, it can adversely affect your internal hormones and ovulation.
One of the significant environmental factors that affect your ovulation cycle is the harmful and toxic chemicals present in the environment we live in. As per studies, chemicals affect your body's healthy working, and many industrial compounds decrease a couple's ability to become parents by up to 29%.
Therefore, maintaining a healthy diet regime and following a healthy lifestyle can increase the chances of having children. Women should also be aware of ovulation and how their ovulation cycles increase their chances of getting pregnant after the ovulation cycle.