Why Ujala Cygnus?
Our multi-speciality hospital focuses on providing exceptional medical care to all the residents of Agra and nearby areas at an affordable cost.
1,00,000+
Patients Treated
Ujala Cygnus Rainbow Hospital (Agra)
Ujala Cygnus Rainbow Hospital in Agra , is a 200 bedded multispecialty hospital which provides world class integrated healthcare facilities to all sections of the society at affordable prices whilst maintaining high standard of ethical practice and professional competency with emphasis on transparency and highest level of hospitality .
We have adopted the latest means to operate at a global perspective and yet meet the norms, rules and regulations set by local, state and national authorities. We are the largest standalone private sector hospital in Agra and our range of services offered make the hospital a force of reckon in the field of superspeciality and tertiary medical care.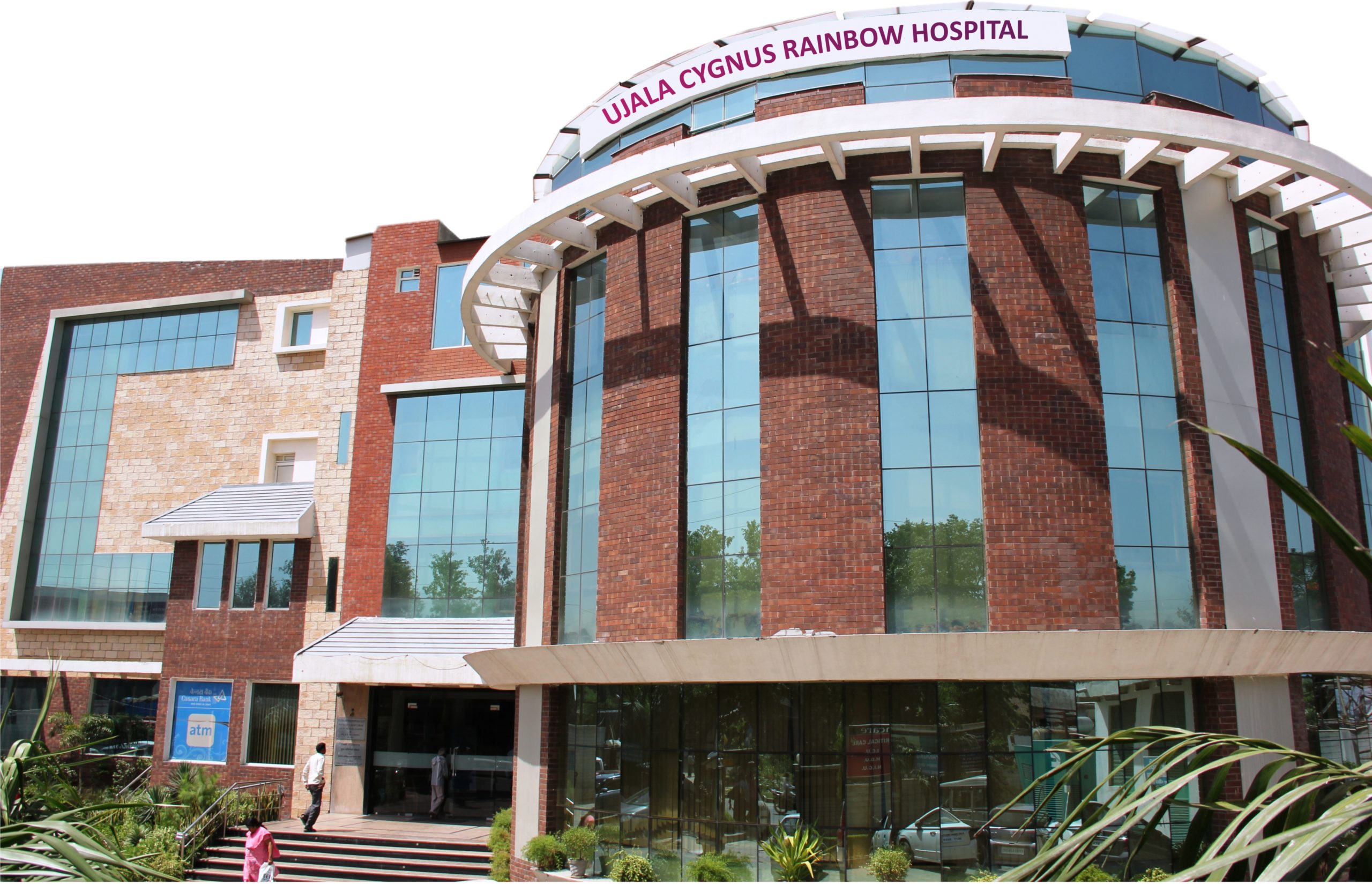 Contact Us For Instant Appointments
Services Offered At Ujala Cygnus Rainbow Hospital (Agra)
We offer treatment for a wide range of health problems.
Neurology
Gynecology
Cardiology
Medicine
Medical Oncology
Orthopaedics
Urology
Gastro
General Surgery
Nephrology
Dental
Physiotherapy
Dietician
Radiology
Contact Us For Instant Appointments
Awards & Achievement
Ayushmaan Bharat
Silver Certified
NABH
Certified
Ayushmaan Bharat
Gold Certified
NABH
Certified
Contact Us For Instant Appointments
Avail Cash Less Claim At Our TPA / Insurance Partners